Dedicated Team
This model is the best option for customers who are looking for continued offshore support on a long-term basis by a dedicated team with accumulated knowledge and customized processes to improve productivity, infrastructure facilities and great flexibility.
Benefit: Retention of knowledge with dedicated secured facility which is accurately integrated into customers' systems, leading to greater cost reduction by productivity improvement over the time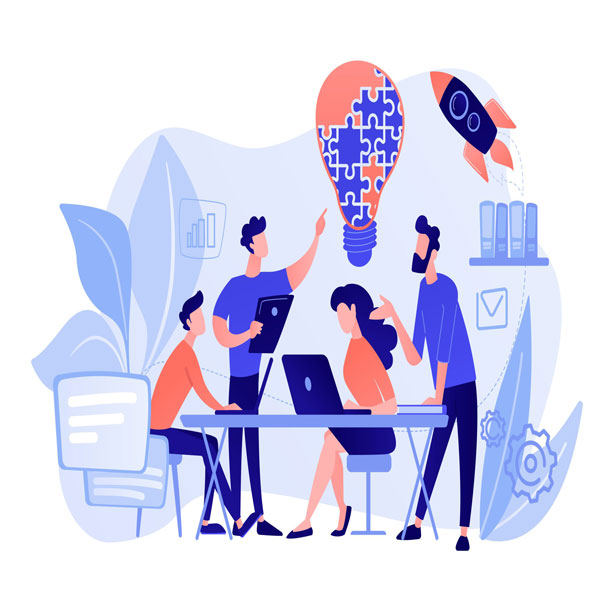 DEDICATED SOFTWARE DEVELOPMENT TEAM WITH NINASOFT
Flexible costs plan is possible, no startup, tax or maintenance costs
Ability to hire dedicated developers with profound experience and considerable skills working especially for you
You are able to select team members, setup interviews and control your team easily
We provide direct access to each developer from the team
We provide an experienced team lead/Agile PM to manage the team
Quick enhancement of your in-house team with external professional resources
Access to a vast pool of experts and technical knowledges
Zero staffing and resource management overheads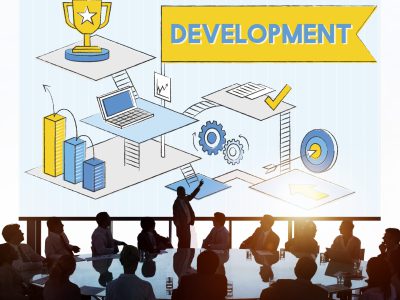 We set up your development team/own development center
We build your team based on your requirements, using our internal development resources and recruitment capabilities. We strive to keep our best people in-house, so you may find some developer resources available right from the start. If required, our HR team will help to meet your special needs by custom recruitment locally, nationally, and regionally (Eastern Europe).
We take care of administration
We take care of all administration pertaining to your team at our development centers. We provide technical infrastructure, encourage continued education and stimulate professional growth of your team.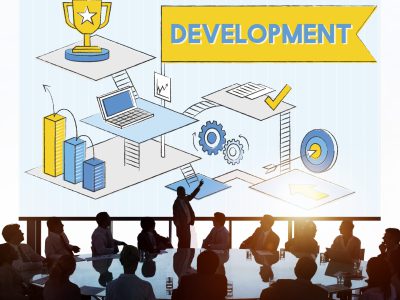 We integrate the team/center with your site
A Delivery Manager responsible for team integration with your site is allocated to your account. He will work closely with you for the first months of cooperation to work out an efficient remote cooperation model and help to set up all the agile processes necessary for a geographically distributed team. He will be responsible for business processes integration, technology alignment, team-building activities and setting up and overseeing effective communication.
You retain full control over product development
The engagement model enables you to manage your team as you do your in-house one, while we give you the necessary tools and provide our continued assistance. Also, you can involve us at any stage of our cooperation so that we help facilitate communication and relationships with your team.
LOOK AT OTHER SERVICES PROVIDE
To turn your creative ideas to working software applications, simply let us some information
Need A Trusted Partner?