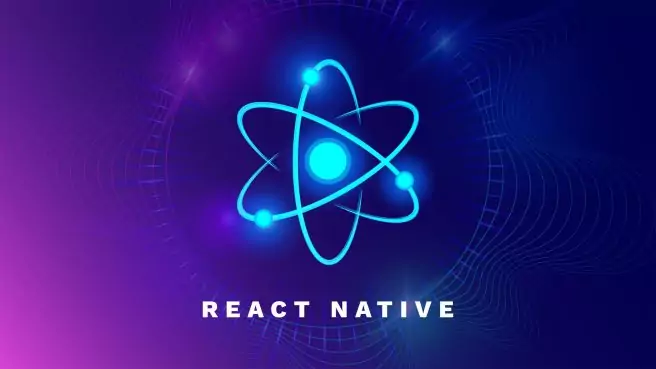 With React Native, you can build your applications on all current mobile devices and platforms with efficiency and speed. Let our talented developer teams help you.
BUILD FEATURE-RICH MOBILE APPS WITH REACT NATIVE
React Native is a new JavaScript-based framework created by Facebook for building mobile apps. More specifically It uses the same design as React, letting you compose a rich mobile UI from declarative components. Amazing examples are Facebook, Instagram, and Airbnb .. See why our dedicated React Native developers prefer this programming language:
React Native is 14th most starred repository on GitHub
React Native offers code reusability & server side rendering
It has a declarative API which offers amazing UI
Future techs like IoT, AR & VR are Android dependent
Airbnb, Walmart, Facebook, Bloomberg relies on React Native
React Native offers rapid development
OUR EXPERTISE IN REACT NATIVE
Our developers have used React Native to build fast, powerful applications for global media publishers and social platforms. Besides, our React Native portfolio includes product subscription services, high-tech healthcare products, and high-tech agriculture systems…
LOOK AT OUR APPS MADE WITH REACT NATIVE
To turn your creative ideas to working software applications, simply let us some information
Need A Trusted Partner?