Python Development
Python is a language that promptly gains popularity all over the world. Python for web development is the fastest way to create a web product. The technology allows one to write rather clean and clear code that, in general, impacts on the speed of product delivery. The variety of scripts and ready templates helps to build the project comparatively quickly. Choosing Python, you choose rapidity and opportunity to implement projects with big data storages.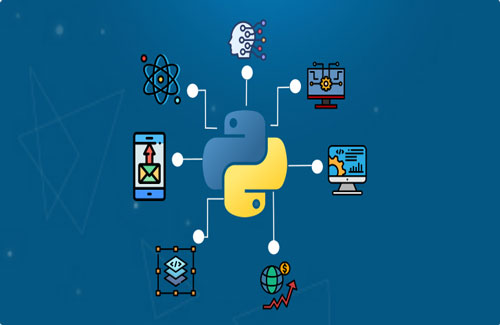 All the latest and greatest happenings in the world of data science and machine learning these days seem to end up with Python programming language. Top 10 uses of Python in business today.
Machine Learning Frameworks
Python for Natural Language Processing
Entertainment Applications
Computational and Scientific Operations
Blockchain-Enabled Contracts
To turn your creative ideas to working software applications, simply let us some information
Need A Trusted Partner?