Our NodeJs Development Services
Node.JS becomes more required for back-end coding in web development. The practice shows that Node.JS copes with building high-performance web portals, branched with databases, at the junction of Angular used for the front-end part. Ninasoft is able to deliver Node.js development services as well as Javascript-based frontend solutions.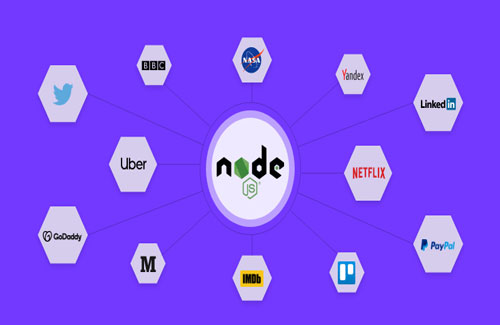 PROCESS DEVELOPMENT TECHNOLOGY NODEJS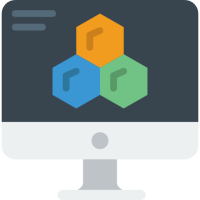 Whatever your entry point is — a bare idea, wireframes, a prototype or a live application — we provide end-to-end NodeJS development and refactoring services.
NodeJS Off-The-Shelf Customization
Our NodeJS engineers enhance functionality of third-party NodeJS-driven solutions, to better adapt them to the needs of your business.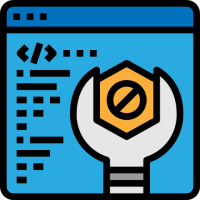 Ninasoft performs legacy code migration to NodeJS, as well as upgrades current NodeJS applications, when new versions of NodeJS frameworks are released.
NodeJS Support & Maintenance
We use NodeJS issue detection and remote administration tools, to provide 24/7 infrastructure monitoring, architecture and environment audits and troubleshooting.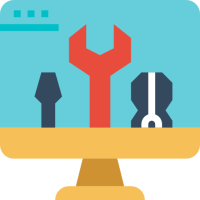 FEATURES OF NODEJS FRAMEWORK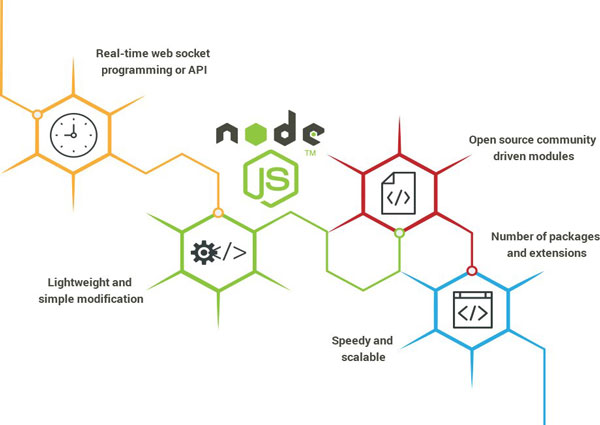 Our Node.js web development services can help you leverage this powerful platform to build and secure a backend which will not just be rich in functionalities, but will also appeal to the users.
Ideal for data-heavy websites and apps.
If you're looking to create real time web applications (e.g. chats apps) Node will be the best technology for these types of applications.
If you're looking to build APIs It's perfect for handling lots of requests that are I/O driven (e.g. operations on database) and scales very nicely.
If you want to build streaming applications.
Capable of handling traffic spikes.
LOOK AT OUR APPS MADE WITH NODEJS
To turn your creative ideas to working software applications, simply let us some information
Need A Trusted Partner?