WHY NINASOFT?
More Than What You Need
Our experienced, well-trained and highly competent offshore outsourcing teams have been providing comprehensive, premium and most satisfactory outsourcing services to global Customers.
WHY OUTSOURCE?
What Benefit You Get From Outsource?
About Business Activities
Focus on your core business activities
Focusing your resources on your core business activities allows you to adapt and respond to developments within your market-space faster and more effectively. In fact, it may take initial cost of outsourcing due to being familiar with outsourcing process, transferring business knowledge and software requirement to offshore, but you will quickly see value of outsourcing services.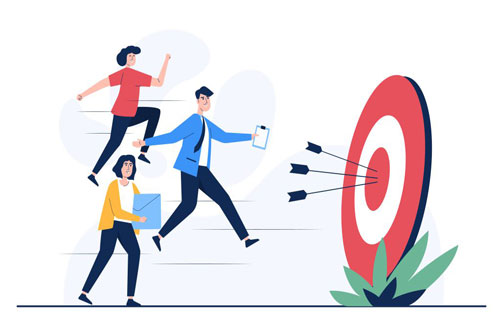 Sharing Risks
Share your business risks
Outsourcing can help you streamline your business operations and can make your organization more flexible to change. It also increases efficiency and productivity in non-core business processes.
Solving the Problem of Time
Reduce Time-To-Market
Shorter product life-cycles, the need to beat competitors to market, changing requirements of your target market, faster ROI required by investors, all drive the necessity of getting your product on the market as soon as possible. Ninasoft help you to meet all these required conditions by gathering enough suitable resources working on your project.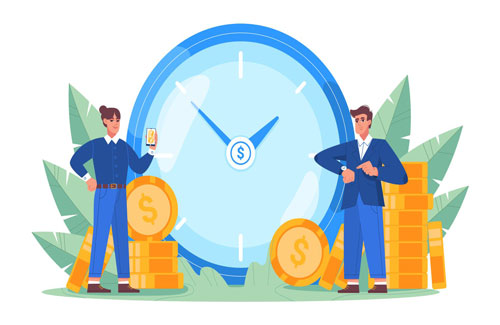 About Finance
Save compensation cost
To hire a typical experienced software engineer in your country either permanently or temporarily, it could be costly. You can gain value right from the first projects by using our well-trained experience skilled software engineers with reasonable rate.
Balancing Employee and Cost
Reduce employee turnover rate and training cost
By providing dedicated team from Ninasoft, you have an Offshore Development Software Center (OSDC) working as your in-house staffs. They constantly learns and maintains your business, software requirement and processes as an integral part of your software development strategy.
To turn your creative ideas to working software applications, simply let us some information
Need A Trusted Partner?