Our .Net & C# Application Development Services
We have extensive experience in .NET Development Technologies like C#, Asp.Net, .NET MVC, Ado.Net, WCF, Web API, WPF, LINQ, and Entity Framework. With our early adaption and extensive experience, Ninasoft is an ideal partner to develop web applications, as well as desktop applications using .NET & C# Technologies.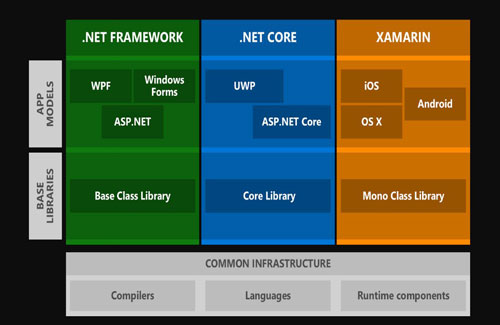 ADVANTAGES OF HIRING NINASOFT .NET & C# DEVELOPMENT
International quality solutions at reduced costs
Our developers ensure that all coding is done according to the international standards
We take client privacy seriously and for this reason all our employees are under non-disclosure agreements
We encourage our clients to interview our employees and hire dedicated teams according to their requirements
Every member of our team is highly qualified and skilled. Collectively we have several decades' worth of experience in the .Net development platform
Project managers and dedicated teams ensures high quality development in a given time period
.Net & C# Development Web Applications
Using ASP.NET, we can develop any website and web application, applying such tools as:
•   C#, ASP.NET, ASP.NET MVC, .NET Core, and WCF;
•   ASP.NET Web API, OWIN, and OAuth;
•   AJAX, Single Page Applications (Angular, Backbone.js, Knockout.js, React, Webix, DHTMLX), Razor, and WebForms;
•   ADO.NET, LINQ, Linq2Sql, Entity Framework, and NHibernate
•   Enterprise Services (COM+ and MSMQ), Interoperability (COM and PInvoke)
.Net & C# Development Software for desktop
It can be corporate programs for PC, helping in business management, or other net applications. The most popular realization of .NET development befits to Windows OS.
• WPF and XAML
• WinForms
• Silverlight
• AvalonDock
• .NET Core, CoreCLR, RyuJIT, CoreFX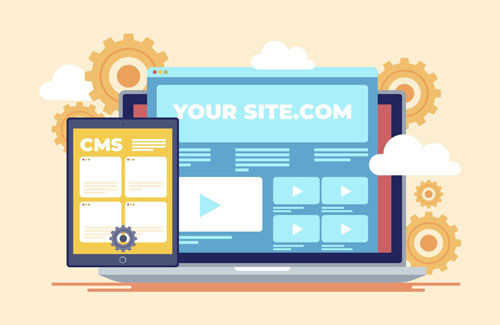 .Net & C# Development Cloud Applications
Develop, package, and deploy powerful applications and services to the cloud with Azure Cloud Services, and the click of a button. Scale from 1 to 1000 in minutes. Once your application is deployed, that's it—from provisioning and load balancing, to health monitoring, Azure handles the rest.
LOOK AT OUR APPS MADE WITH .NET & C#
To turn your creative ideas to working software applications, simply let us some information
Need A Trusted Partner?