Ninasoft is an IOS app development company that provides full services to help you turn your idea into a successful mobile product, from scratch. Our team brings in the skills tested in over 50 mobile development projects to create amazing consumer and enterprise IOS apps. IOS is a very popular platform for mobile development because a product of any field can be presented as a mobile app on IOS OS which today has about 70% market of mobile users.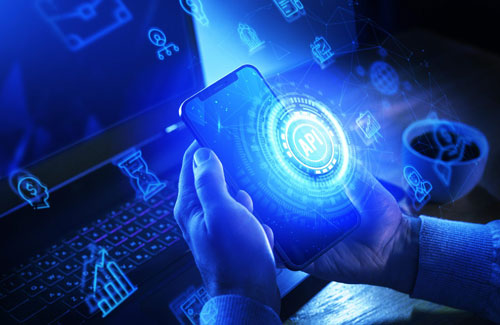 WHAT APPLICATION ON iOS WE BUILT?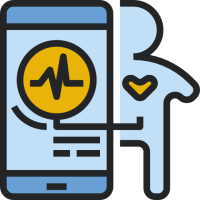 Mobile apps for healthcare gain popularity on iOS as well as on iOS. Almost every small or big business tries to present itself or its services via mobile apps. Here, app stores become an efficient tool for promoting.
iOS Internet of Things (IOT)
IoT development will make our life more convenient and relaxing. Connected devices drive! This is the future we all should pay attention.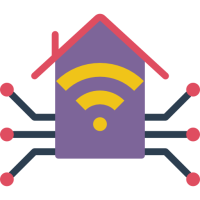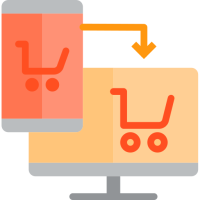 Ninasoft has built iOS apps for some sales review production, auction platform or fashion sales app …
There are a lot of staffs using iOS phones, so this's also become an important mobile platform for businesses. Ninasoft has built iOS apps for businesses such as construction management, customer management or automotive sales management…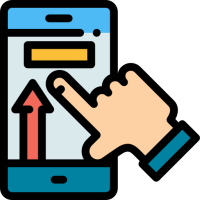 LOOK AT OUR APPS MADE WITH iOS
To turn your creative ideas to working software applications, simply let us some information
Need A Trusted Partner?